◎ Accurately convey the appeal of each product
◎ Continue to carry out branding that customers love
◎ Work towards making products easy for customers to purchase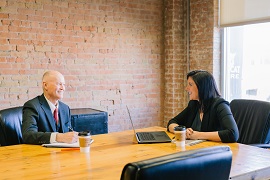 Hearing
We make issues clear to sell your products out in the Japanese market.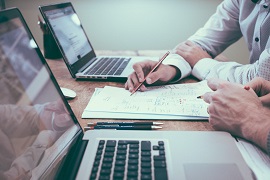 Contract
We decide details of transaction such as MOQ, wholesale prices, incoterms and shipping methods.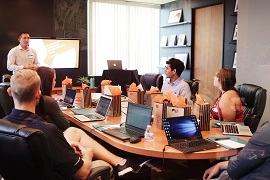 Marketing
We sell your products on the internet, mass retailers and specialty stores under a well-developed marketing strategy.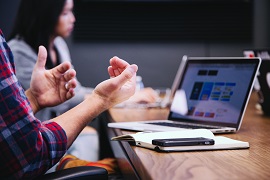 Support
We give you continuous assistance with our extensive SNS advertising and customer support system.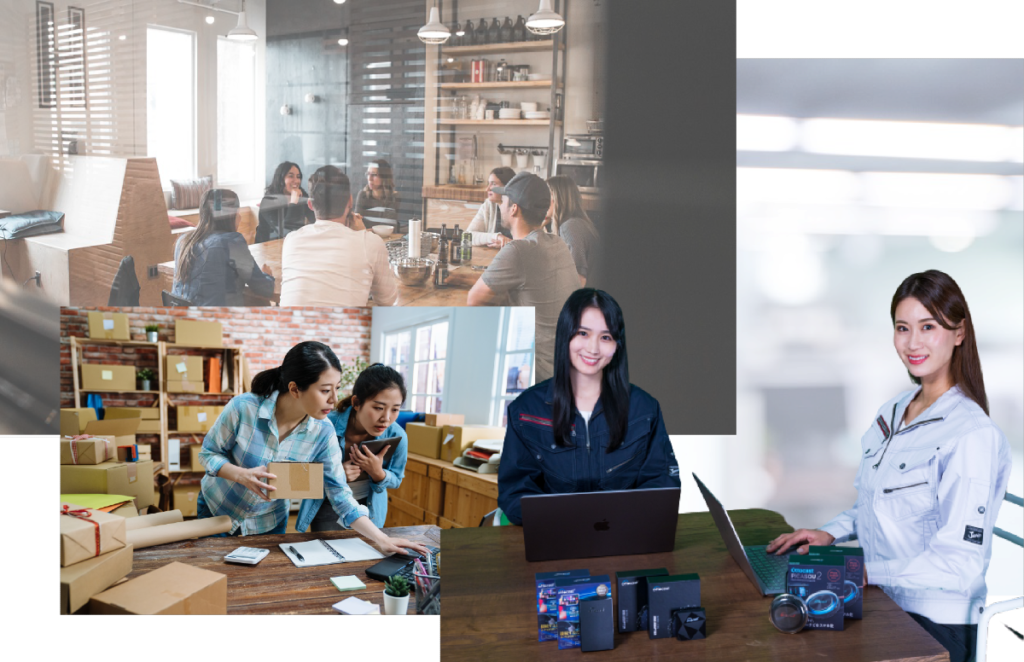 ■ We implement advertising and sales promotion methods suitable for each product.
■ We do not utilize advertising templates like those that anyone can use.
■ We are fully committed to branding and we support long-term sales promotion and advertising.